Drea Hamilton
Kids Ministry Coordinator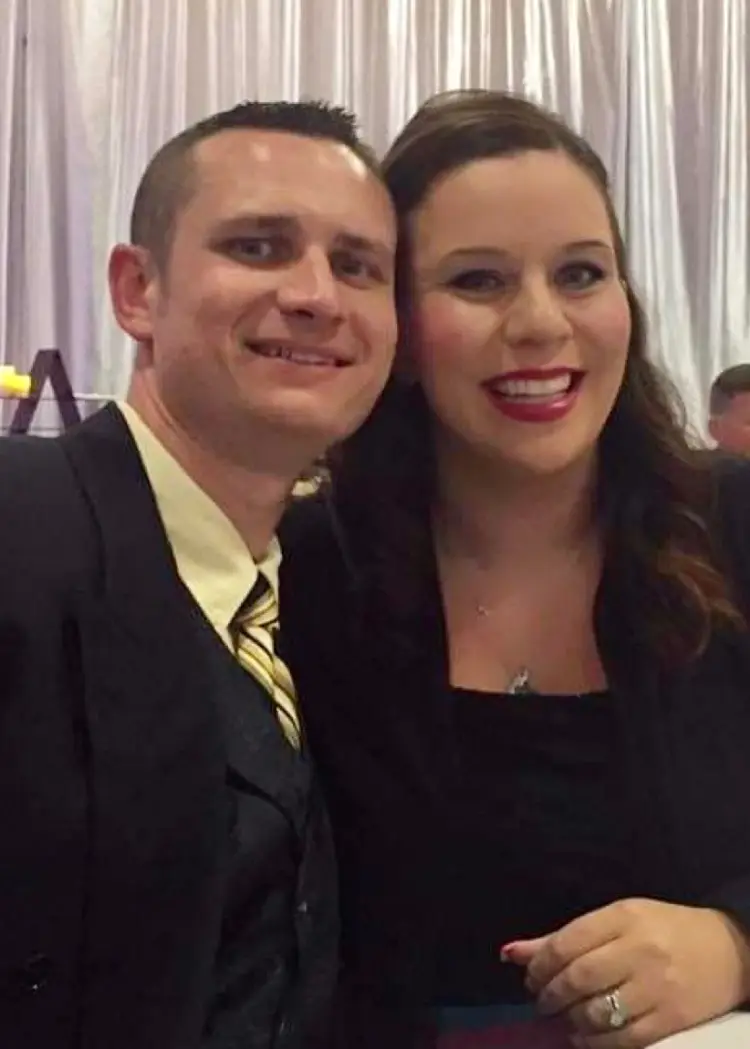 Drea loves "building lasting relationships with the kids and helping disciple them in their walk with the Lord."
Aundrea "Drea" was born and raised in Flagstaff, AZ. She met her husband, Mickey, and they were married in 2006. Drea has been homeschooling their three daughters since 2018.

While in Flagstaff, Drea responded to God's call and was baptized in 2008. She was active in the women's, youth/kids, and worship team ministries. In 2013, Drea and her family moved to the Olympia area for her husband's job. They attended church in Tenino for eight years during which time she taught Sunday school, sang in the choir, and served as a missionary liaison. In 2022, the Hamilton's found Rochester Life through Youth Dynamics; it was also located close to their home. Drea loves the people at Rochester Life and how welcoming they are. Drea began serving as Rochester Life's Kids Ministry Coordinator in August 2022.

In her limited spare time Drea enjoys true crime documentaries, reading, and listening to podcasts. She also enjoys playing games and spending time with friends.