Hunter Vaughan
Family Life Pastor (Kids)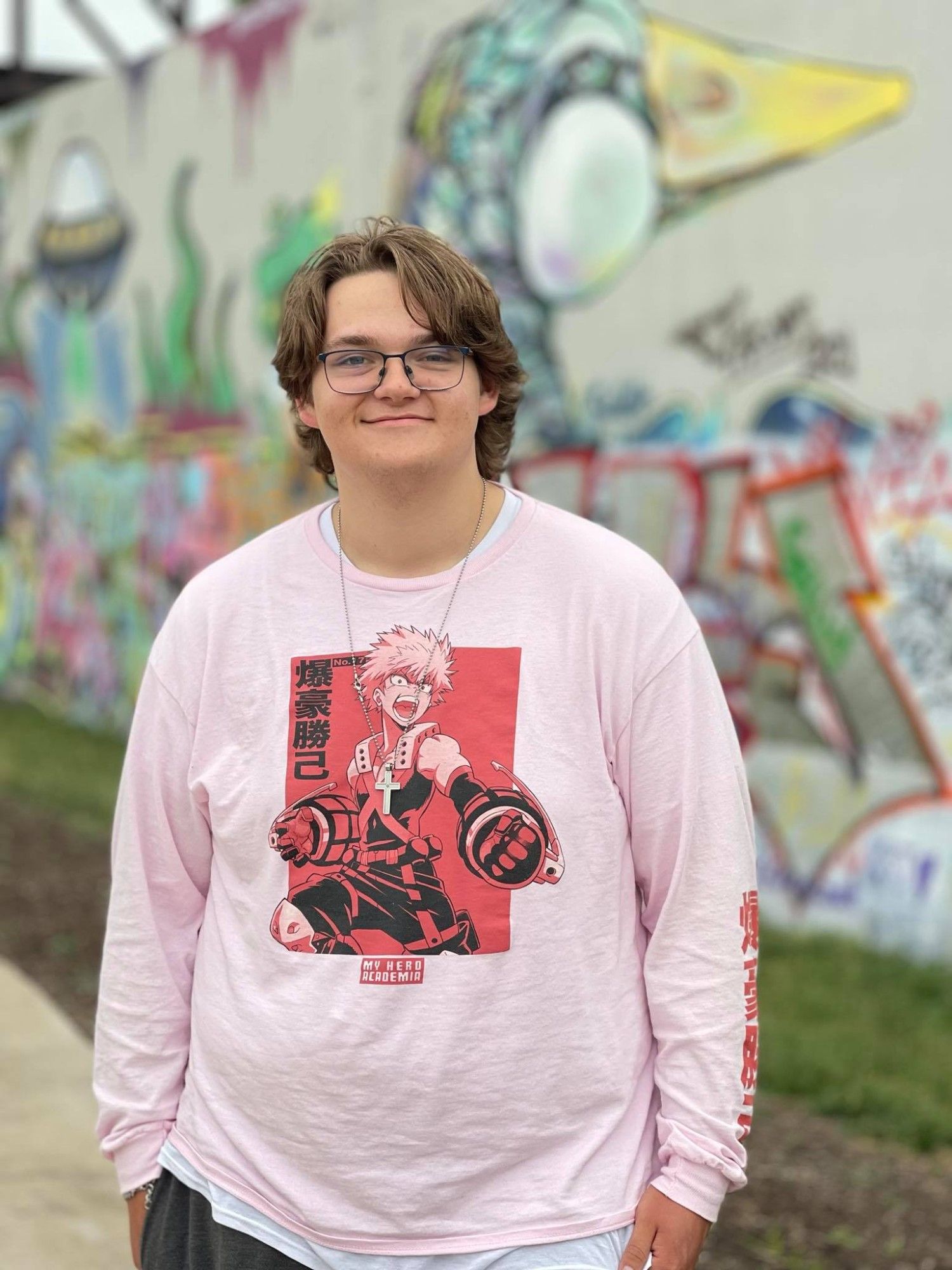 It's a wonderful privilege to serve the kids and families of Rochester Life.
Pastor Hunter grew up attending Rochester Life. He graduated from Rochester High School in 2020, and from Montana Wilderness School of the Bible (MWSB) in 2021. In July 2021, Pastor Hunter became a staff member, interning as a family life pastor.

He likes superhero movies, playing games, hiking, and enjoying the outdoors.